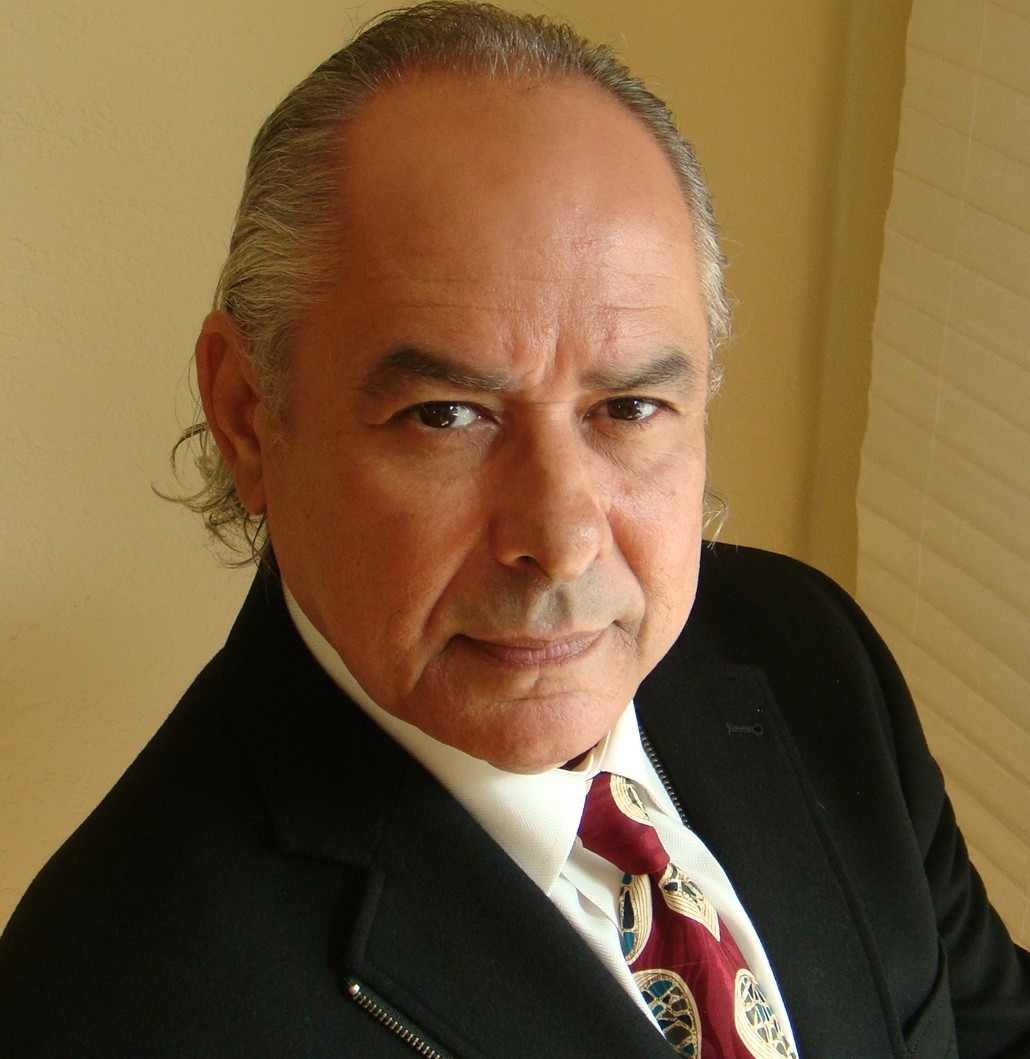 Edward Leão
DR/CEO - DRE: 01253109 Locations@LeaoCo.com
Ed started his real estate career in the timeshare industry in 1978 in Honolulu, Hawaii. In 1980 he went to Acapulco, Mexico, and immersed himself in resort development. In 1983, Ed joined a group of entrepreneurs in Palm Springs, California, to form the Royal International Partners -- developers of the successful World International Vacation Club, which is still in operation today. In 1987, Ed returned to Honolulu where he owned and operated Leao & Company, a full-service real estate brokerage specializing in commercial condominiums downtown Honolulu. A native of Brazil, Ed speaks fluent Portuguese (Brazilian), English, and Spanish.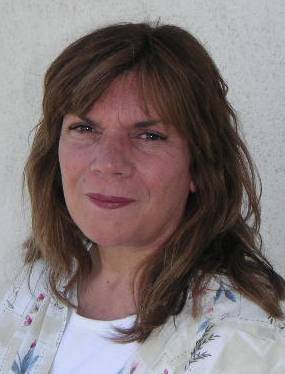 Diane Davis
REALTOR® - DRE: 00931017 DD@LeaoCo.com
A native of Southern California, Diane lived in the great state of Alaska for several years before moving to the Coachella Valley in the 80's. Here, she started her real estate career working for a firm specializing in land sales and development. She worked for various real estate firms, both in the low and high Southern California deserts, acquiring a wealth of experience. She eventually fell in love with the high-desert lifestyle, where she resides near the Joshua Tree National Park. Because of her knowledge of the high-desert real estate, her professionalism and caring disposition, she has earned the respect and admiration of her peers together with the accolade "High-Desert Specialist" . Diane specializes in the most unique properties from the rugged Gamma Gulch area of Yucca Valley, to the majestic boulder rich area of Joshua Tree, to historic adobes in Twentynine Palms.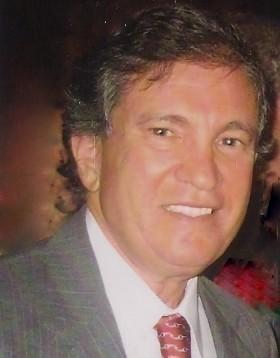 Ronald Schwartz, REALTOR®
Independent Cooperating Broker - DRE: 00957045 ArlRon123@aol.com
Ron has a background in law as a practicing attorney since 1973, in Detroit, Michigan. A real estate broker and developer in the Coachella Valley since 1987, Ron is a land development specialist whose counsel is sought-after and well respected in the industry. As a general partner, Ron has been instrumental in the development of residential, commercial, and industrial real estate developments totaling millions upon millions of dollars. We frequently seek Ron's advice, as do many other real estate professionals in the Coachella Valley. Ron is affiliated with all applicable Associations of Realtors® in the local, state, and national levels as well as the Michigan Bar Association.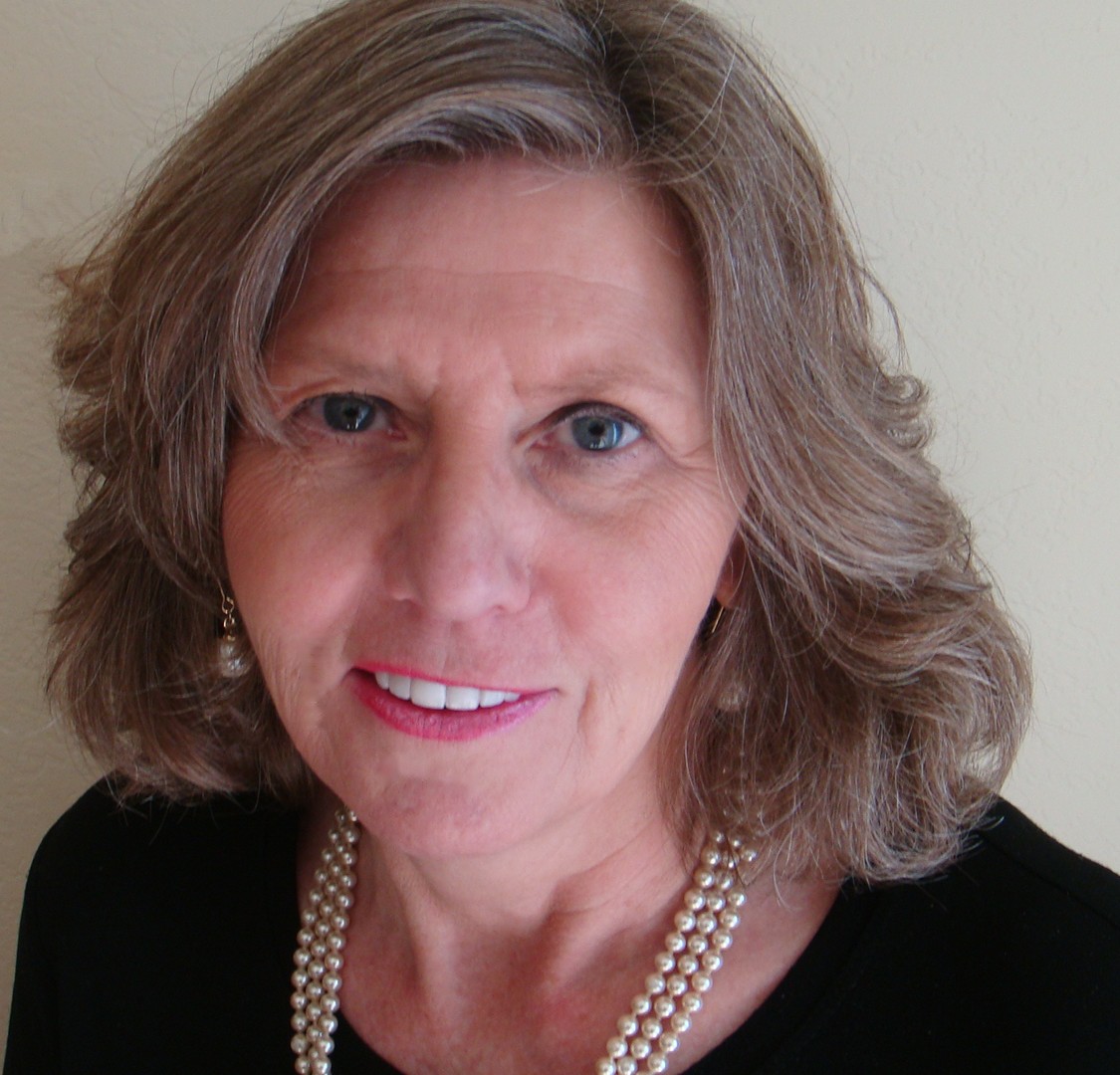 Andzia Leao
Officer/Corporate Secretary Andzia.Leao@yahoo.com
Andzia was born in Kirkland Lake, Ontario, Canada. After graduating from Cambrian College in North Bay, Ontario, she worked as a legal secretary in law offices in North Bay, Ontario and Winnipeg, Manitoba. In 1977 she moved to Honolulu, Hawaii, where for 10 years she served as executive secretary for The Gentry Companies, one of the largest home builders there. She was also a licensed real estate agent for Leao & Company in Honolulu. Andzia speaks Polish and is well-versed in the art of digital photography.